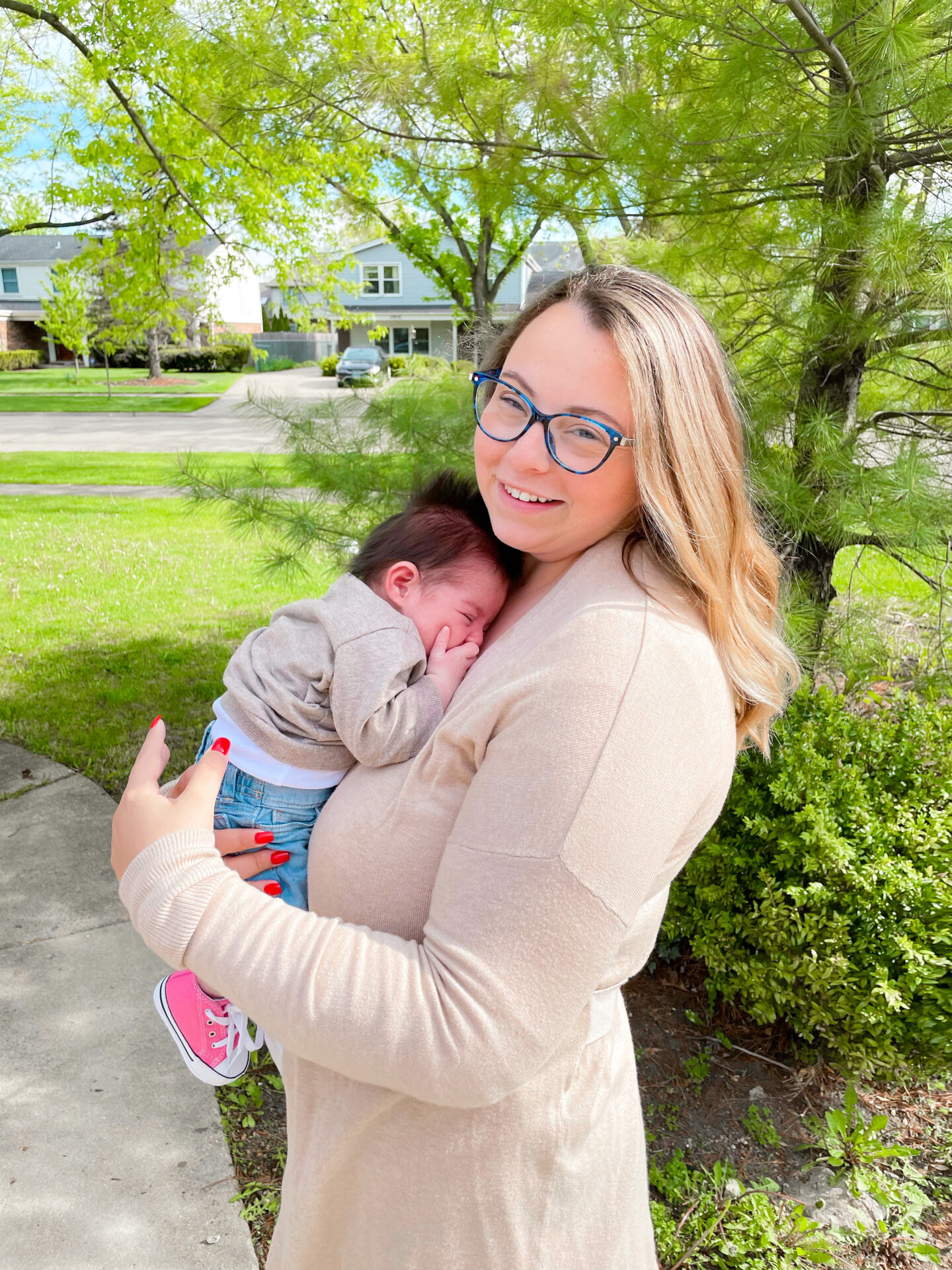 Hi guys! I'm Jessica.
In case you can't tell, I'm a single mama. My baby girl was born in April of 2021 and I am absolutely obsessed with her. Being a mama is the most rewarding thing I have ever done.
I am also the face behind The Jet-setting Spirit, a travel blog. Though COVID-19 put a damper on many of my travel plans, I'm ready to get back to traveling… this time with a baby in tow!
The reason for this blog is simple. When I was pregnant and single, I was looking for someone to read about that had been through the same thing. I couldn't find anything. I want to be that for you! And if you aren't in this situation? That's cool too! I have plenty to share about my baby, travels, and other lifestyle related things! I can be your mama bestie, your travel partner, or whatever it is you need in the moment.