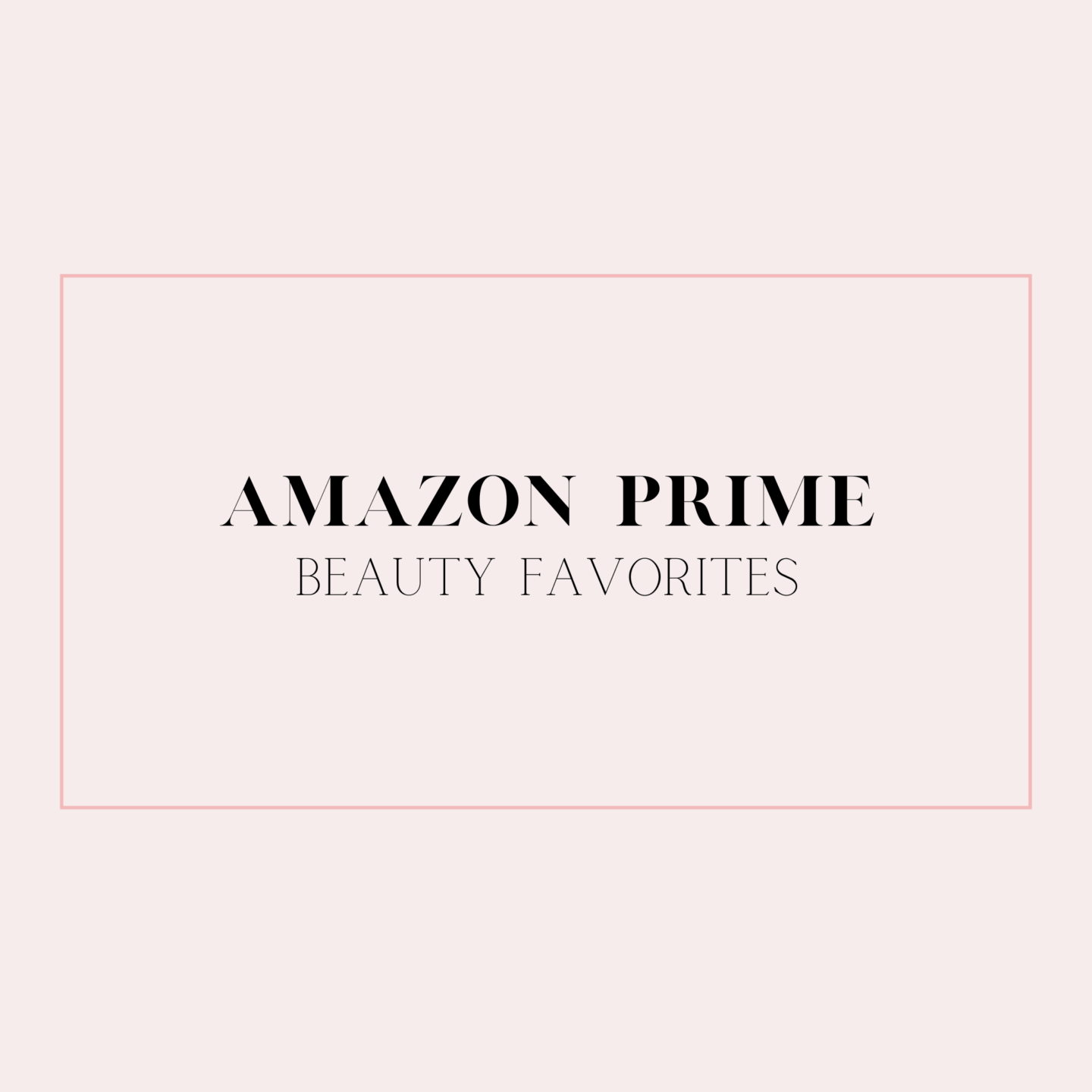 As a mom, it's easy to forget to take care of yourself and put taking care of your baby first. Beauty products are one way I practice self-care. This list of my Amazon Beauty Favorites contains all of my go-to beauty products that I have tested and tried… and have been using for at least two or three years. These Amazon Beauty Favorites are sure to be well-loved by you, and continuously recommended over and over!
Links to products throughout my site are affiliate links, which means I get a small commission for purchases or clicks made through these links (at no cost to you). Thank you for using my links!
Make-Up Sponges (in my opinion these are better than Beauty Blender)
Scalp Massager – This is essential in winter when I tend to get dry scalp. I use it to really make sure my shampoo is nourishing my scalp.
Lip Balm – Lasts all night. I put it on before bed and wake up with moisturized, plump lips.
Anti-Chafe Friction Defense – I use this on my thighs whenever I wear a dress, shorts, or a skirt. It ensures no chafing happens due to my thighs rubbing together.
Makeup Eraser – I swear by these! All I need is water, and all of my makeup comes off. I prefer the minis to the large ones.
Rescue Balm – This makes blemishes and blemish scars disappear in just a few hours. I put it on before bed and BAM, they're gone the next day.
Bump Eraser – You know those little red bumps on the back of your arms? Scrub with this and they literally disappear.
Bronzer – This bronzer is not shimmery, which was so important to me! Plus it smells like dessert, but not in an overpowering way.
As an amazon associate, I earn from qualifying purchases. This includes sales through affiliate links on this page.