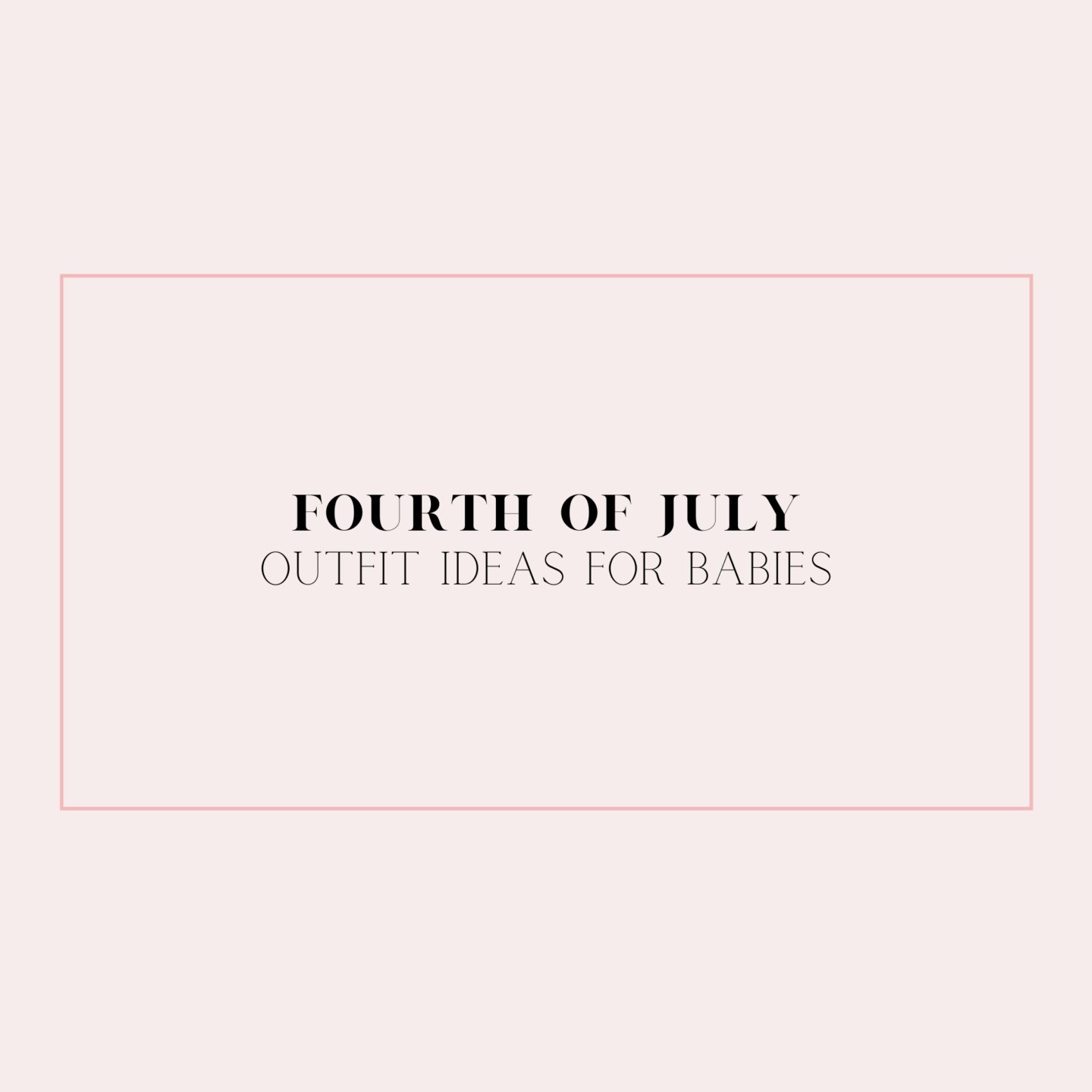 Fourth of July Outfit Ideas for Baby
Each first holiday with your baby is so exciting! Part of the fun is picking out a cute outfit! Here are some adorable ideas for your baby's first Fourth of July outfit! I have included options for both boys and girls! I'm still deciding what Sasha is going to wear as her Fourth of July Outfits! She has a daytime outfit, and a photoshoot outfit, but nothing yet for the barbecue we are going to in the evening! I know that's a lot of outfits, but she is a little fashionista!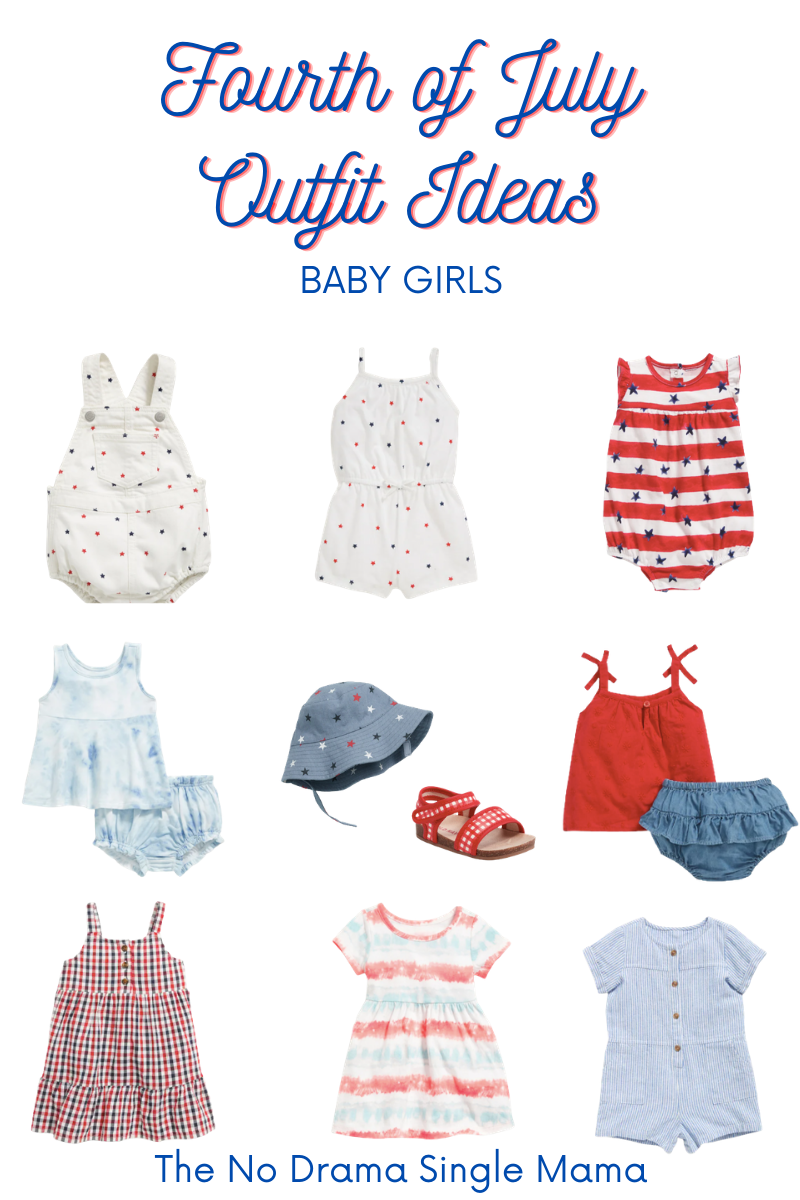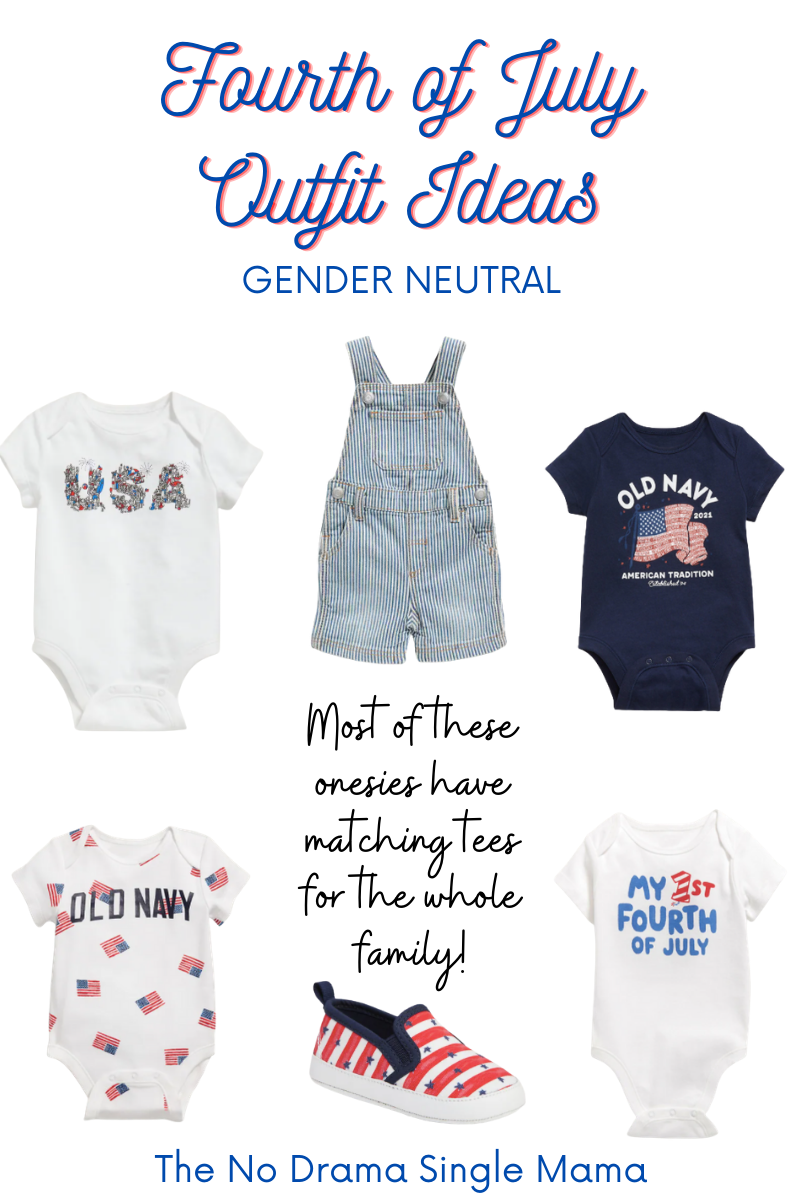 As an amazon associate, I earn from qualifying purchases. This includes sales through affiliate links on this page.